Sauce Queen
A chef made, BIPOC female-owned sauce company for people who love to eat delicious food on the fly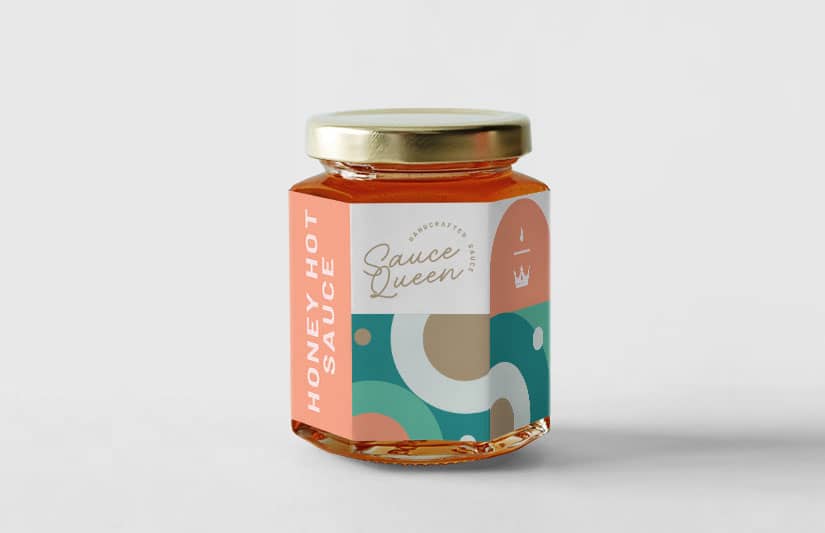 Here's What Elizabeth Did
Brand Design
Elizabeth Hague
Creative Director
Logo and Brand Design
Packaging Design
Iconography Design
Brand Strategy
Elizabeth Hague
Brand Research
Voice and Tone
Tagline Development
Brand Guidelines
Special Shout Out
Media Lifted Films
(Videographer)
Sauce, Spice, Smoke IGTV Series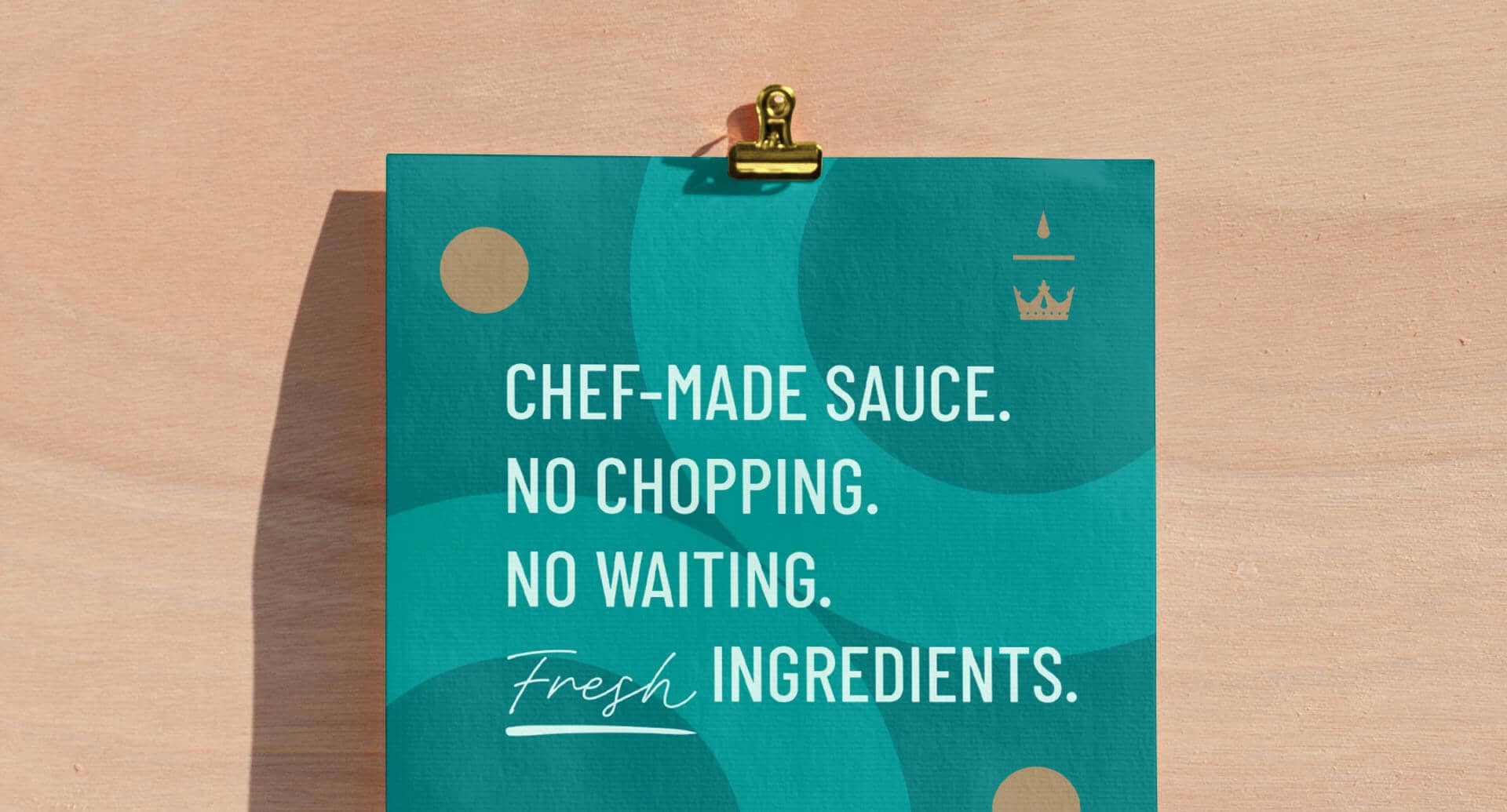 Chef India fought through two years of manufacturing mishaps to bring this magical sauce to life. I'm proud and honored to be a part of that journey.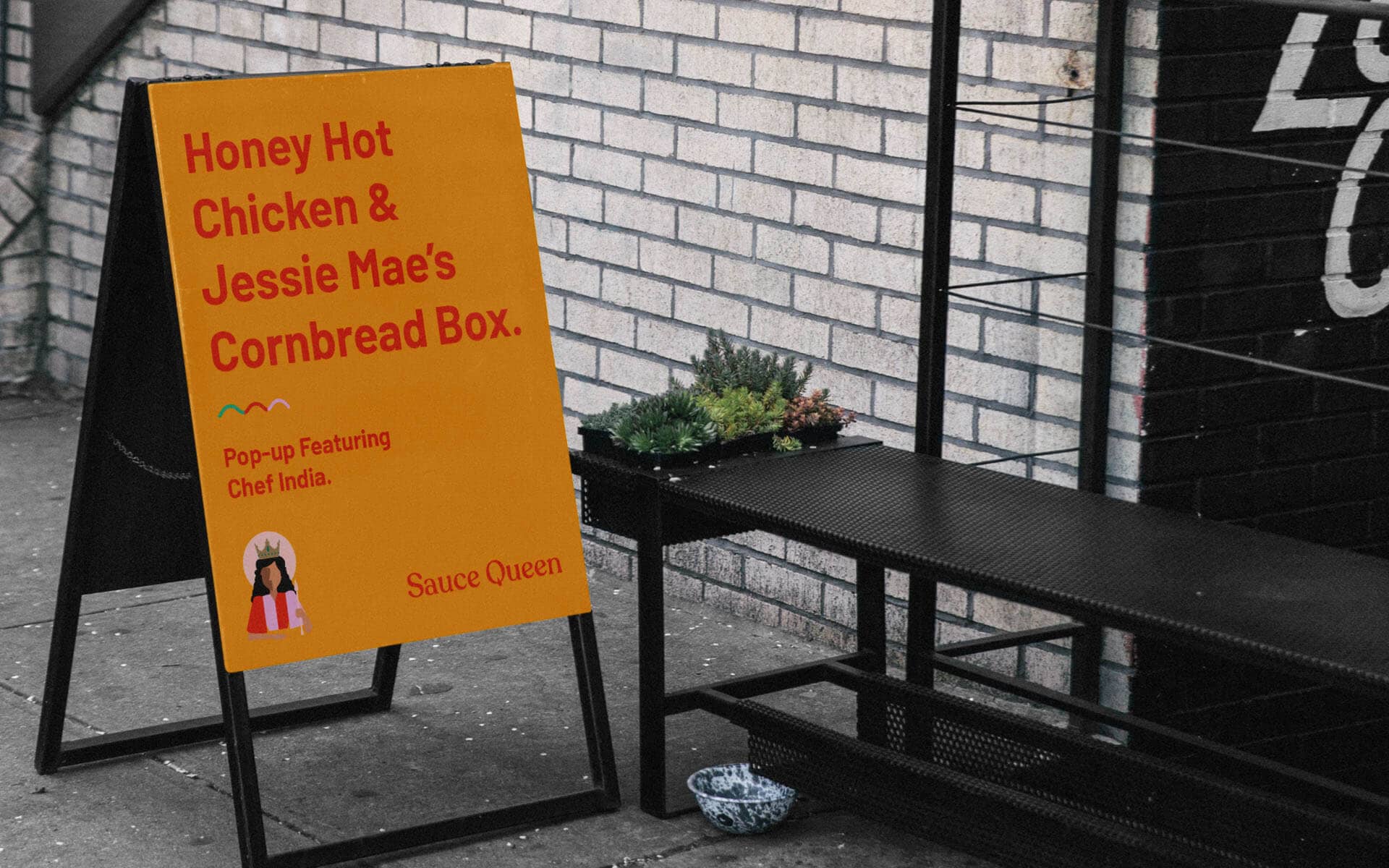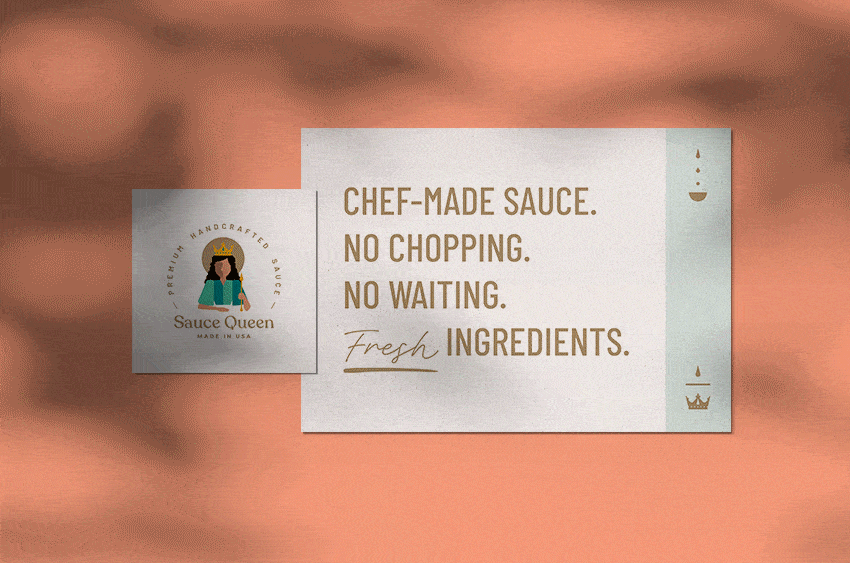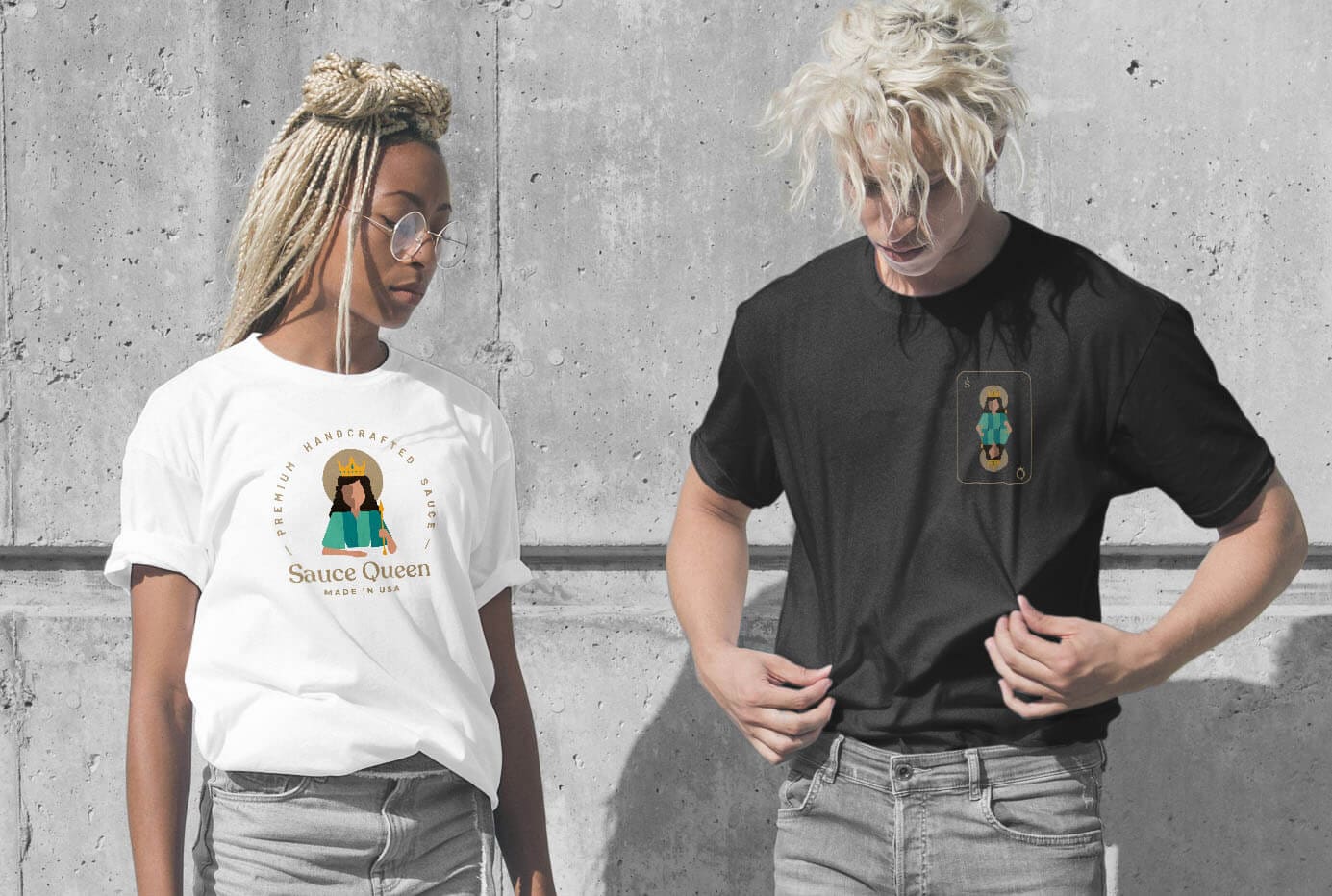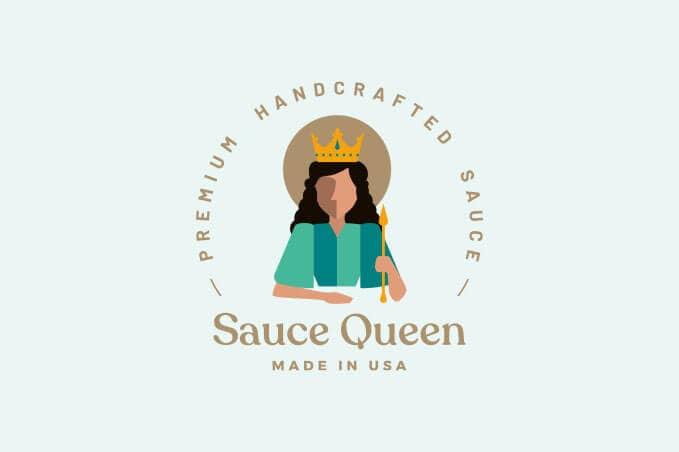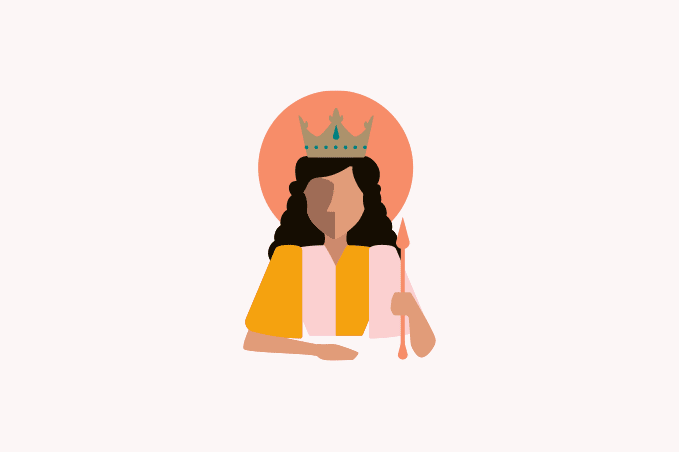 Signature sauces made with familiar ingredients you use every day, but blended with an open mind and a sophisticated palate to help elevate and easily add flavors to your meals.
Chef India Johnson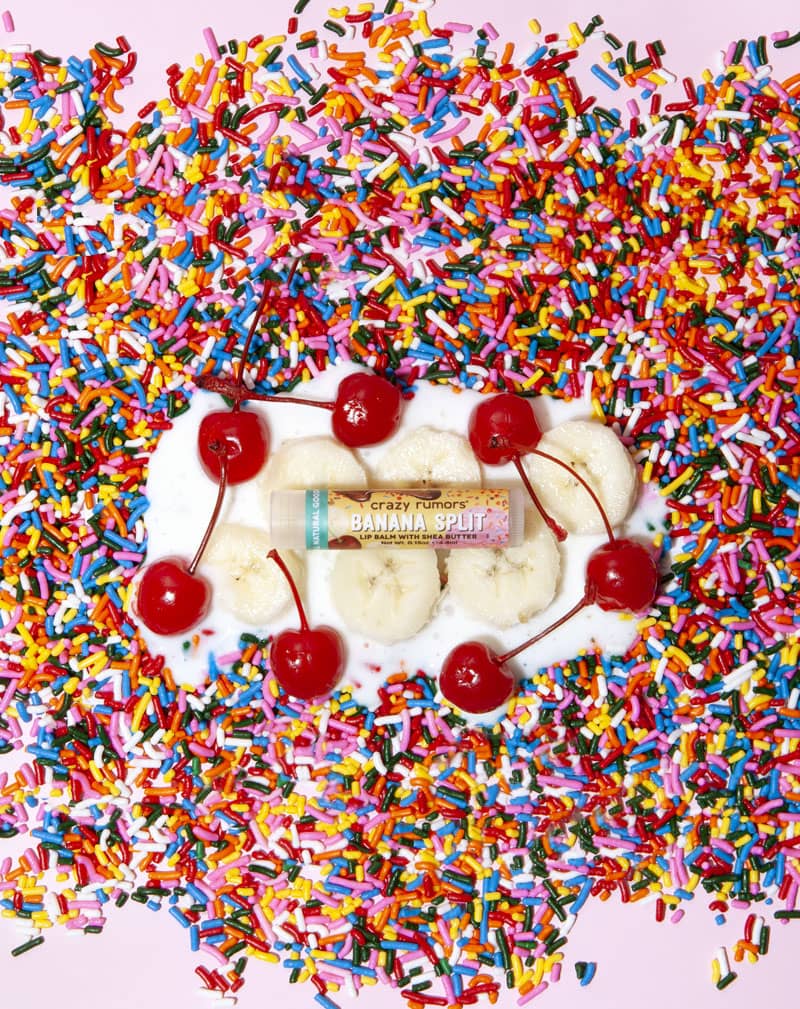 Crazy Rumors
Crazy Rumors skyrocket their sales by 8% points as a direct result of my rebrand and marketing direction. I reorganizing their marketing pitches, renamed their products, and strategized to appeal to new customers. You can now find them in Whole Foods Retail South and Walmart.com.
Let's Keep the Convo Rollin'.
Get a newsletter worthy of an actual stamp. The Letter is full of thoughtful advice and the best marketing resources in one place to help you cut down on constant Googling. I'll cover marketing, branding, and leadership topics. Your time is precious, let's skip to the good stuff.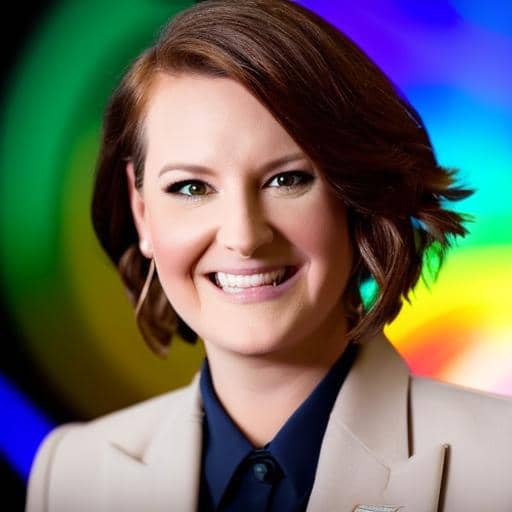 Made with pride in Atlanta, GA © Wildcat Echo 2012-2021