Sophia Rose Intimates
Perfectly thought-out intimate apparel for breast cancer survivors. This is what a new normal looks and feels like
Brand System
Elizabeth Hague
Creative Director
Visual Brand Identity Design
Website Design
Tagline Development
Photography
Website Development
Jared Hague
eCommerce Development
Coding and Backend Support
Hurray Kimmay – PR
Moira Nelson – Product Development
Finding a fit for a new body shape can be daunting. Addressing that concern head on, I branded this line to showcase the promised support the lingerie will bring to its wearer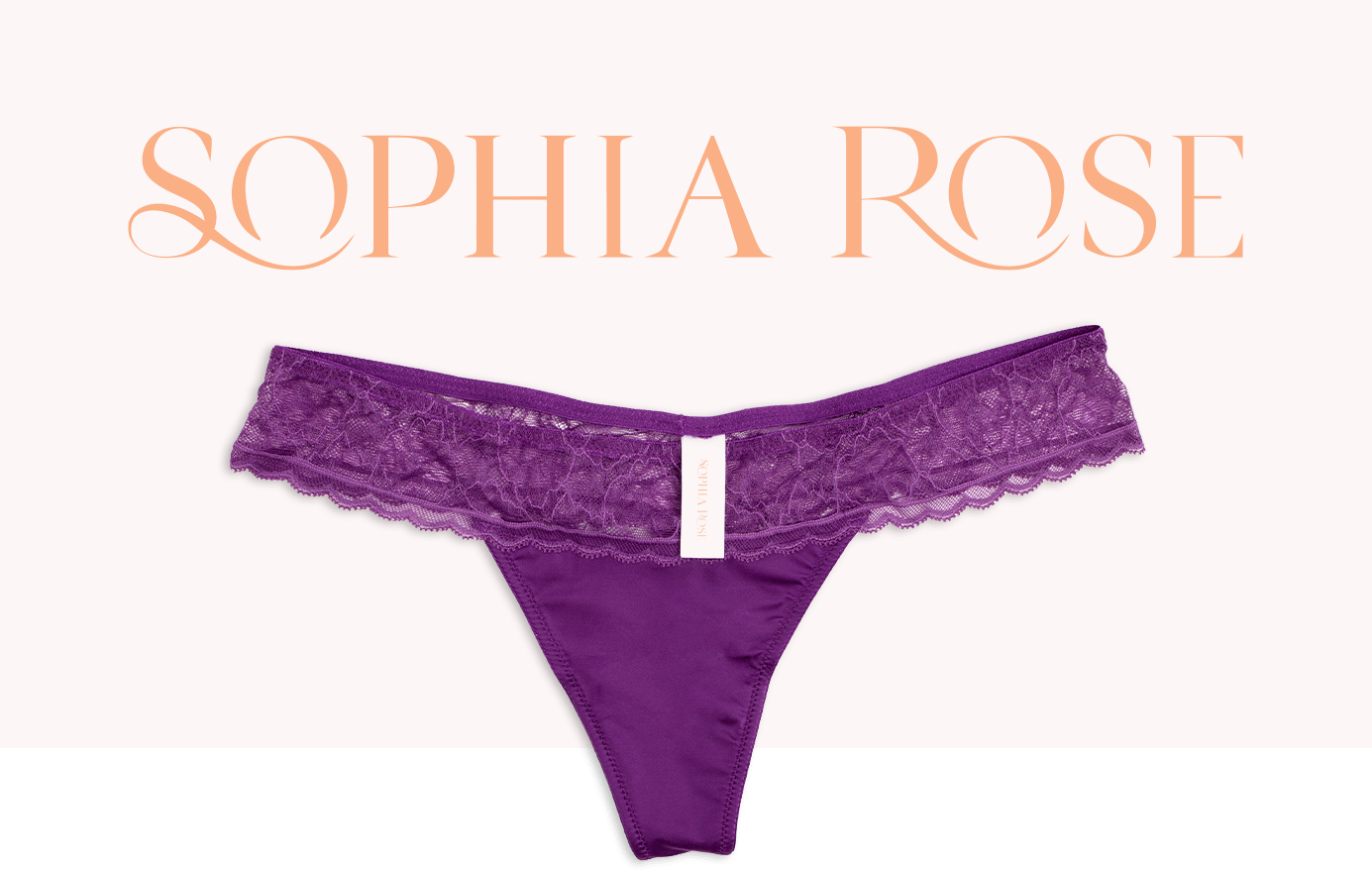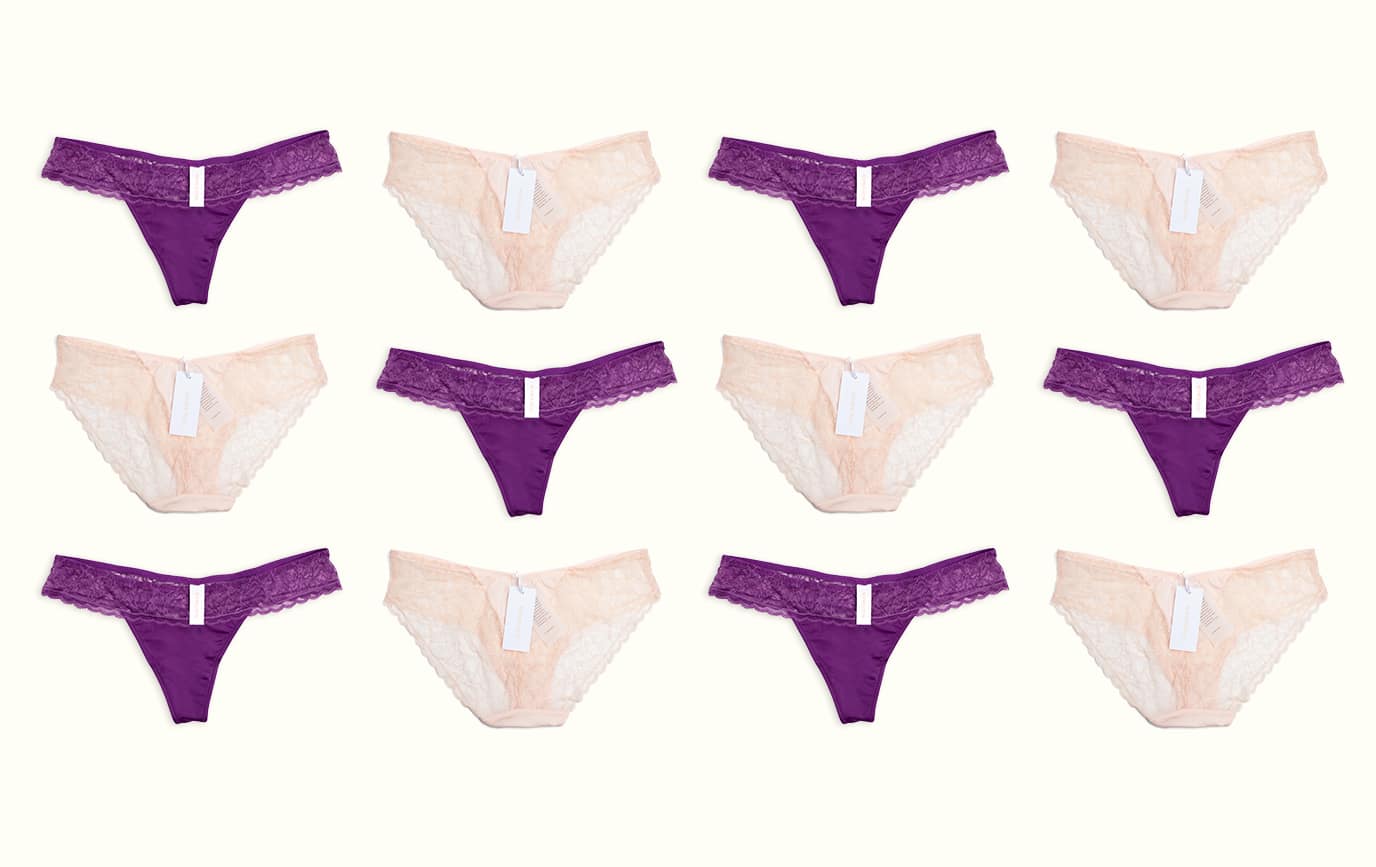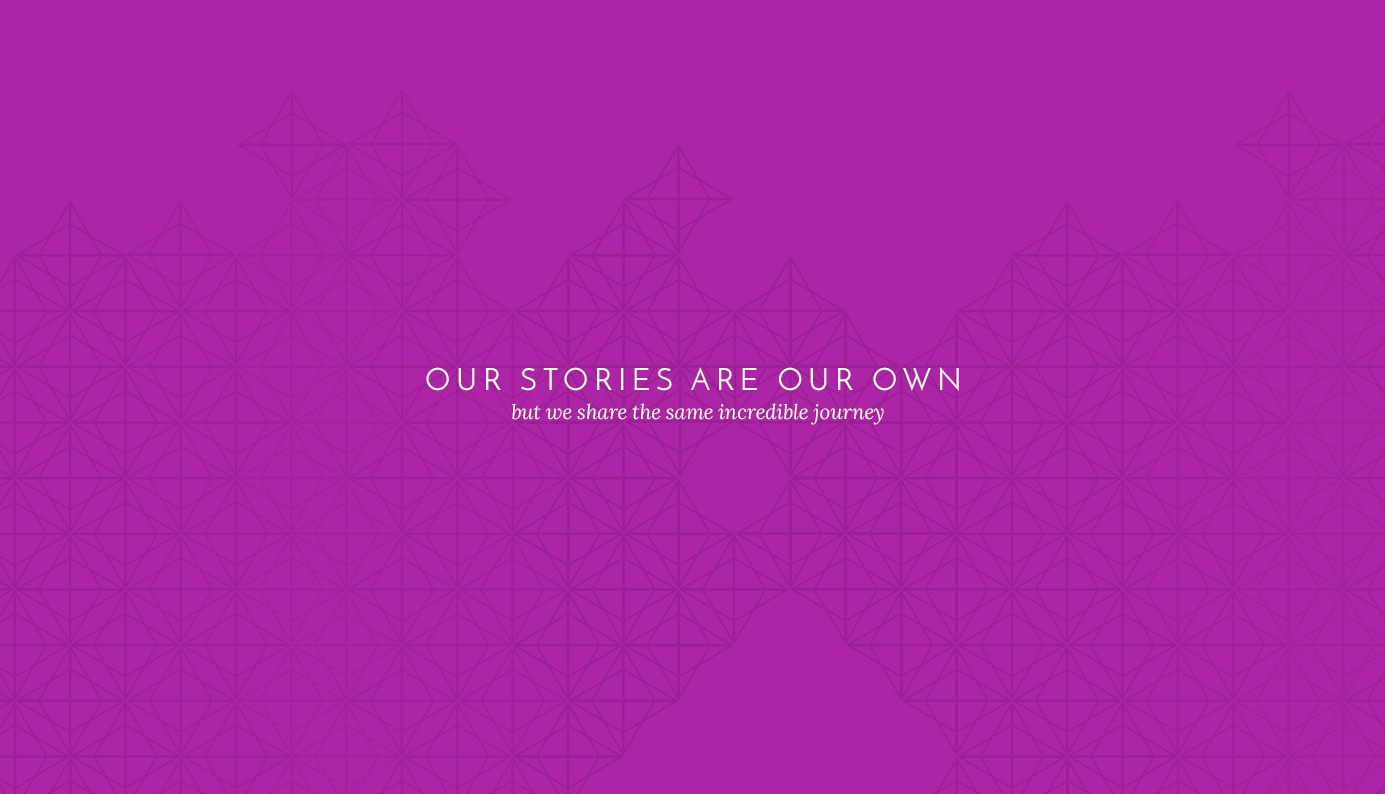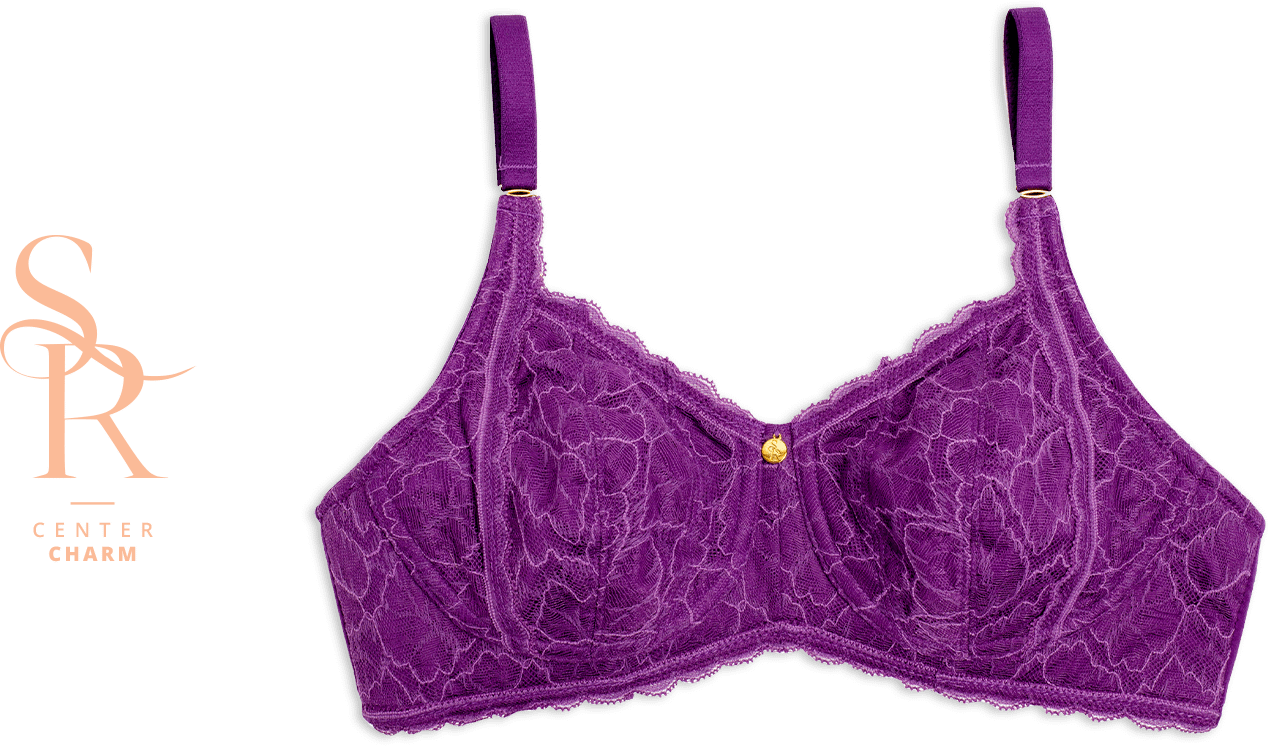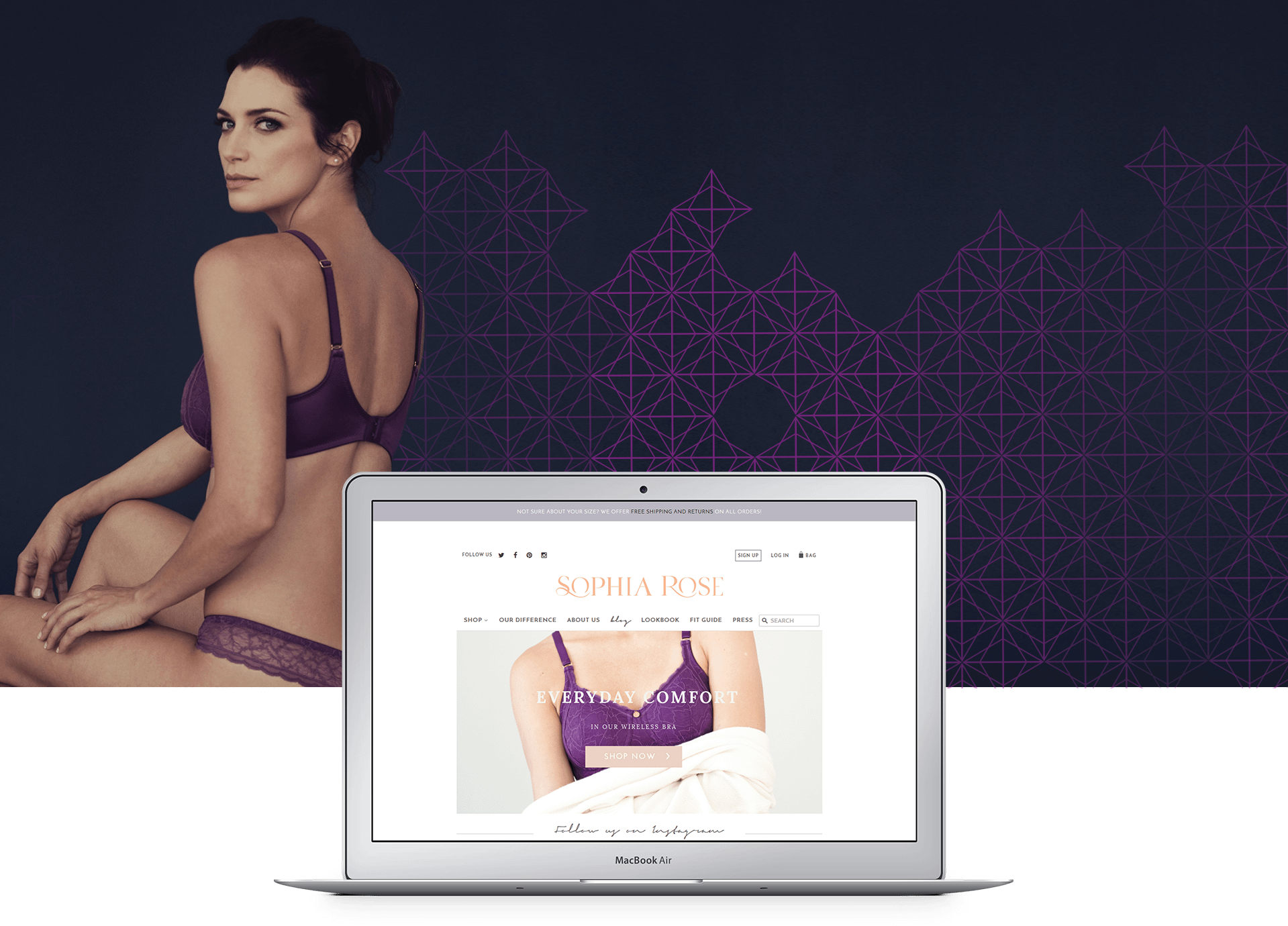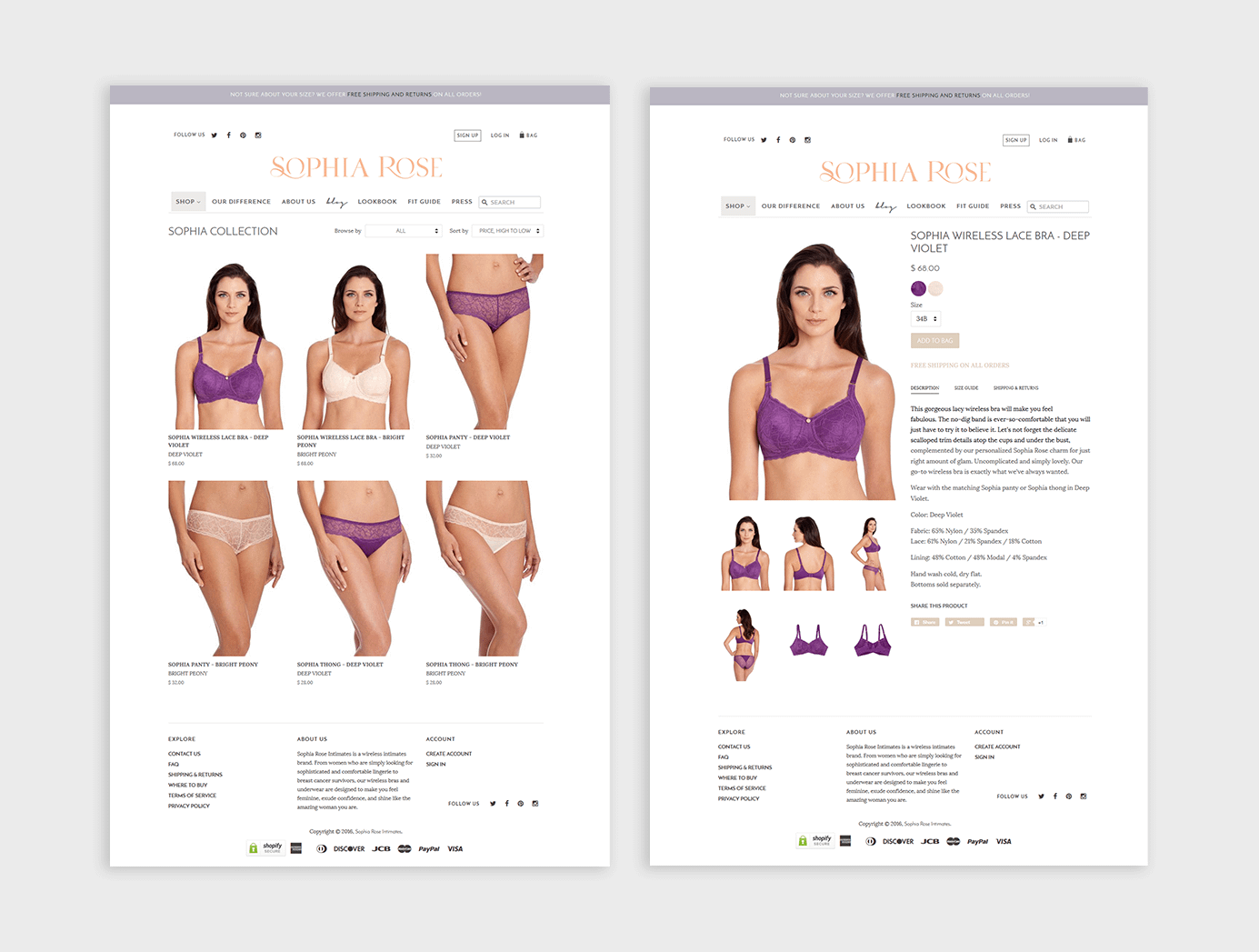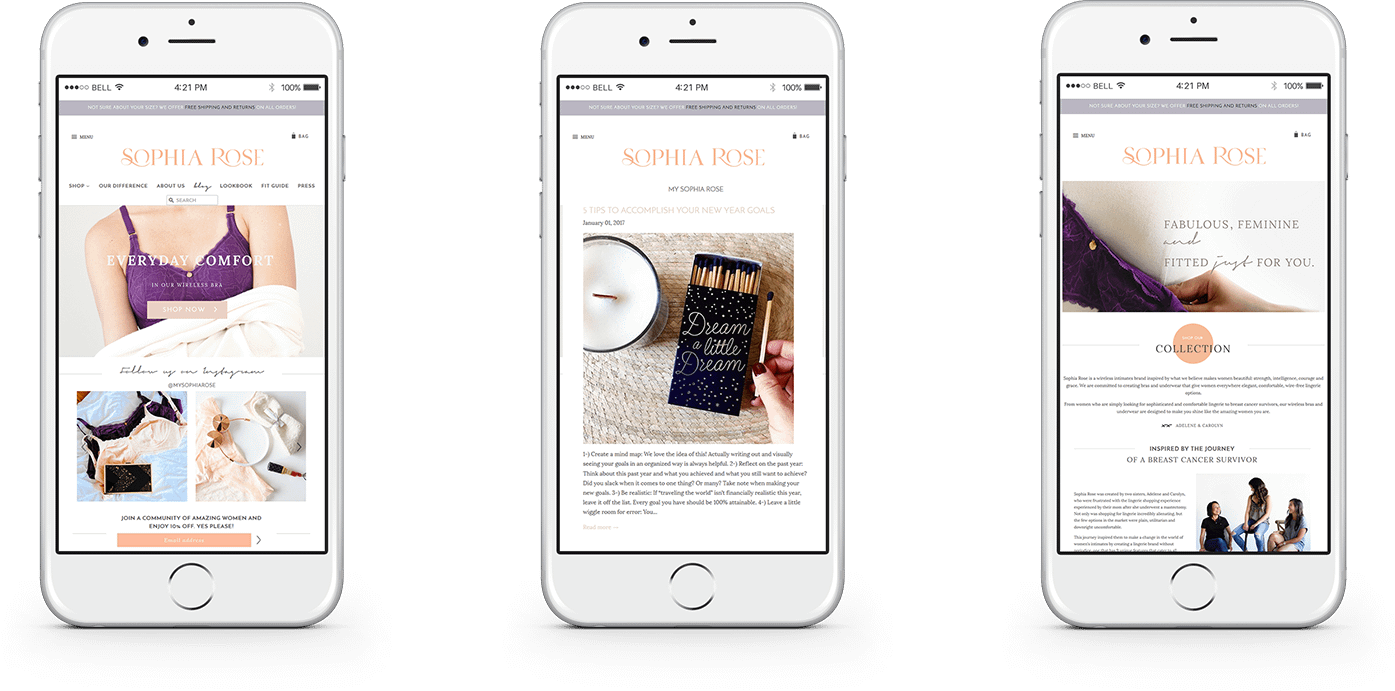 "The amount of detail, communication, effort, and determination that Elizabeth poured into
delivering a brand was so impressive. We highly recommend her."
Carolyn and Adelene Tan, Sophia Rose Intimates 
Helping a Non-Profit
A rising tide lifts all boats. Check out the full rebrand and marketing strategy I gave a local Atlanta animal rescue. Who knew gamifying their adoption process would lead to more pets finding homes? Me, that's who.
Let's Keep the Convo Rollin'.
Get a newsletter worthy of an actual stamp. The Letter is full of thoughtful advice and the best marketing resources in one place to help you cut down on constant Googling. I'll cover marketing, branding, and leadership topics. Your time is precious, let's skip to the good stuff.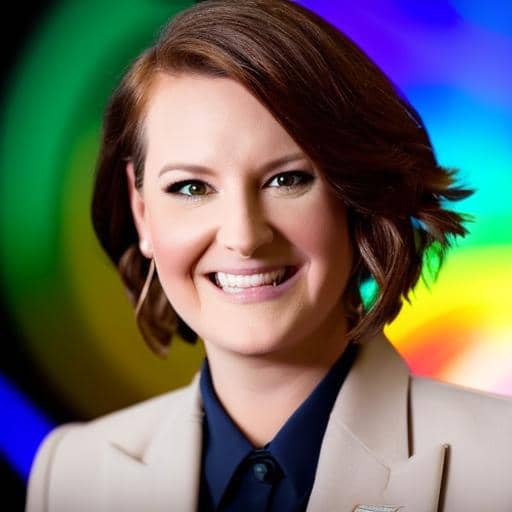 Made with pride in Atlanta, GA © Wildcat Echo 2012-2021