The Dark Illuminations Box Set
Print Product Art Shown in the Carolyn M. Wilson Gallery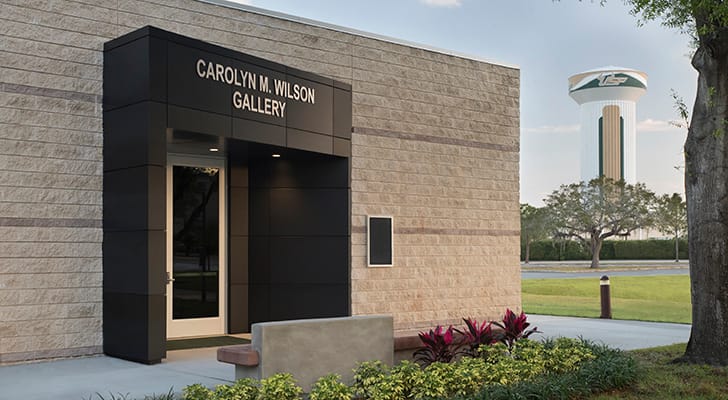 Concepting and Design
Elizabeth Hague
Creative Director
Graphic Design
Packaging Design
Photography
Print Material
Elizabeth Hague
32 Spot UV Gloss Cards
Spot UV Gloss Custom Box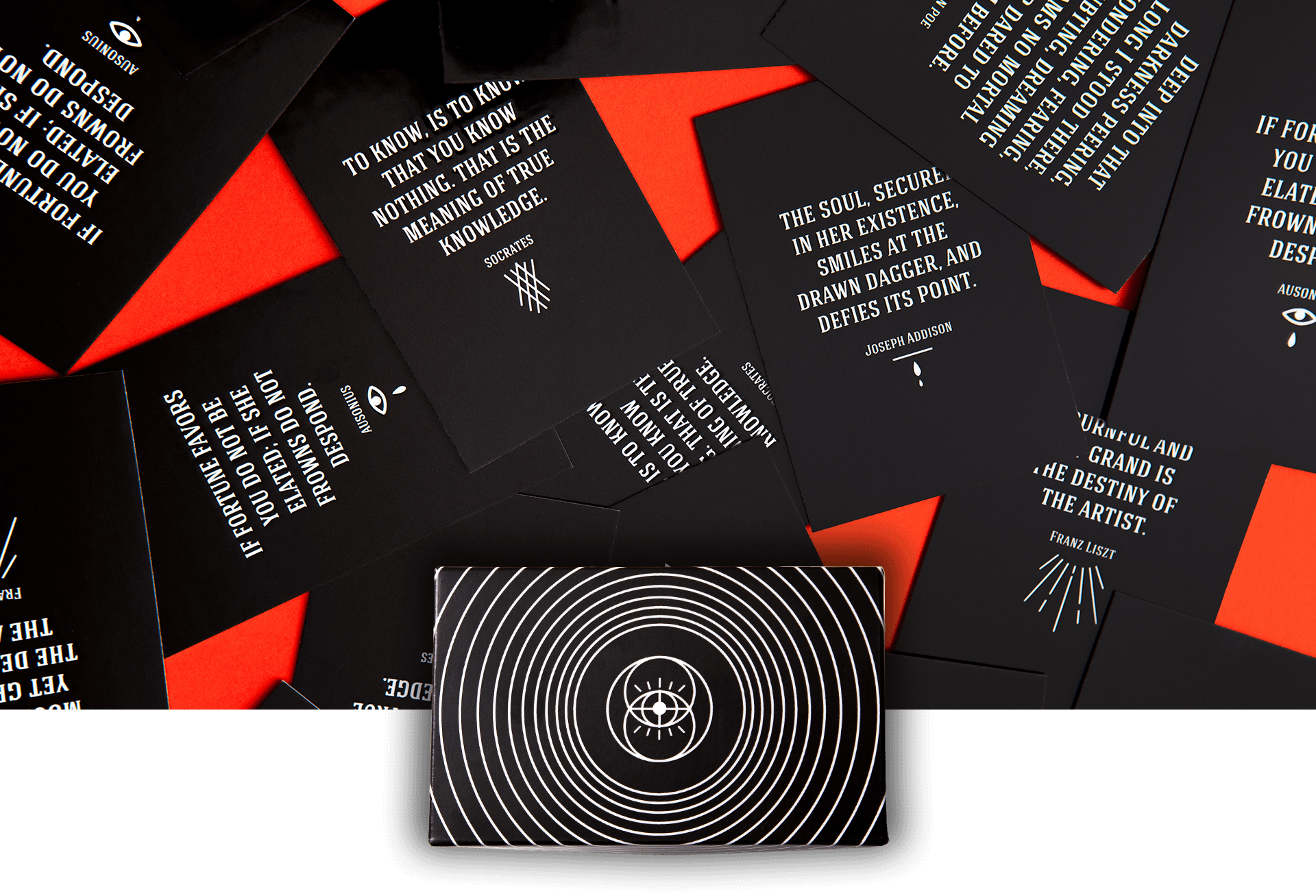 The Dark Illuminations Box exists as a tongue-in-cheek examination of "bite size luxury" experiences.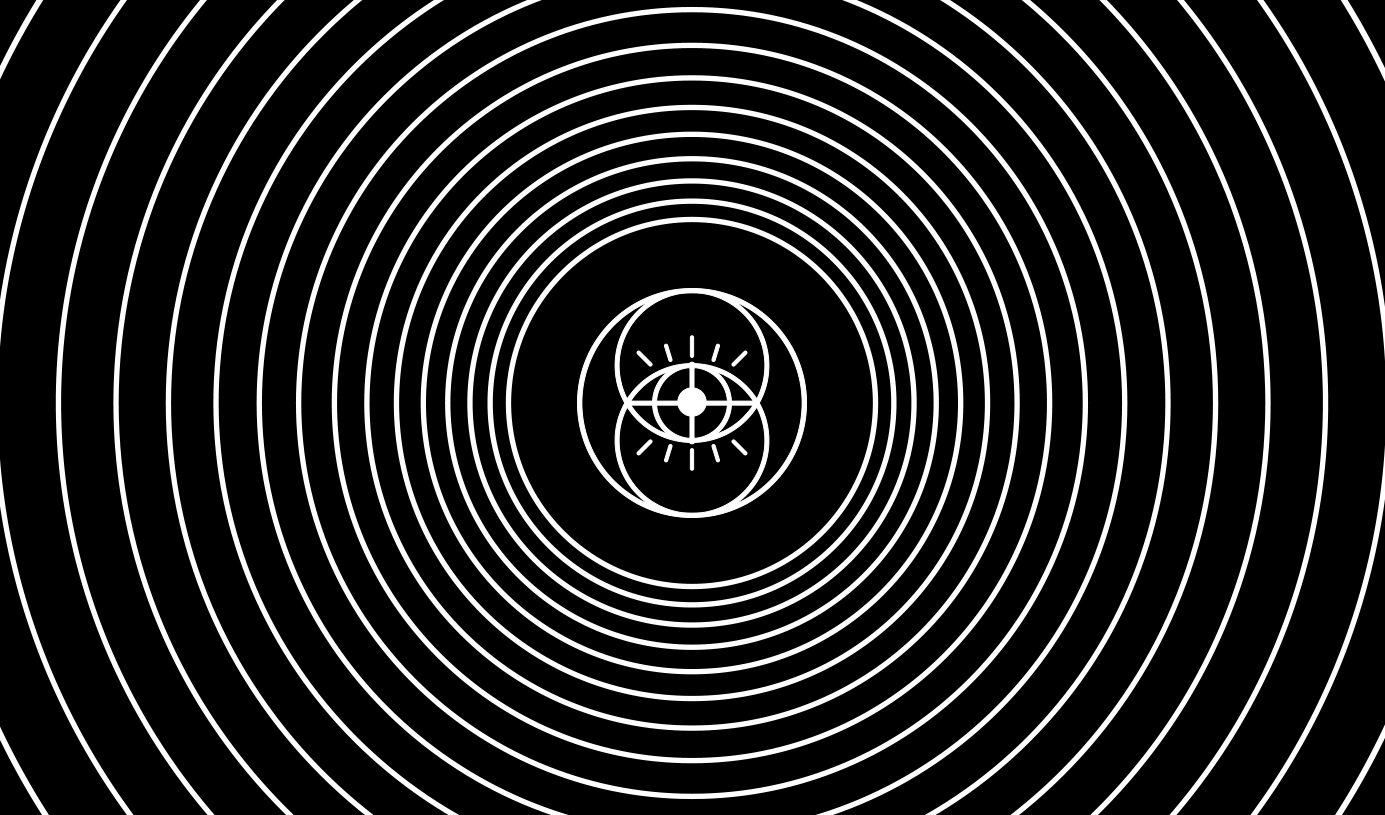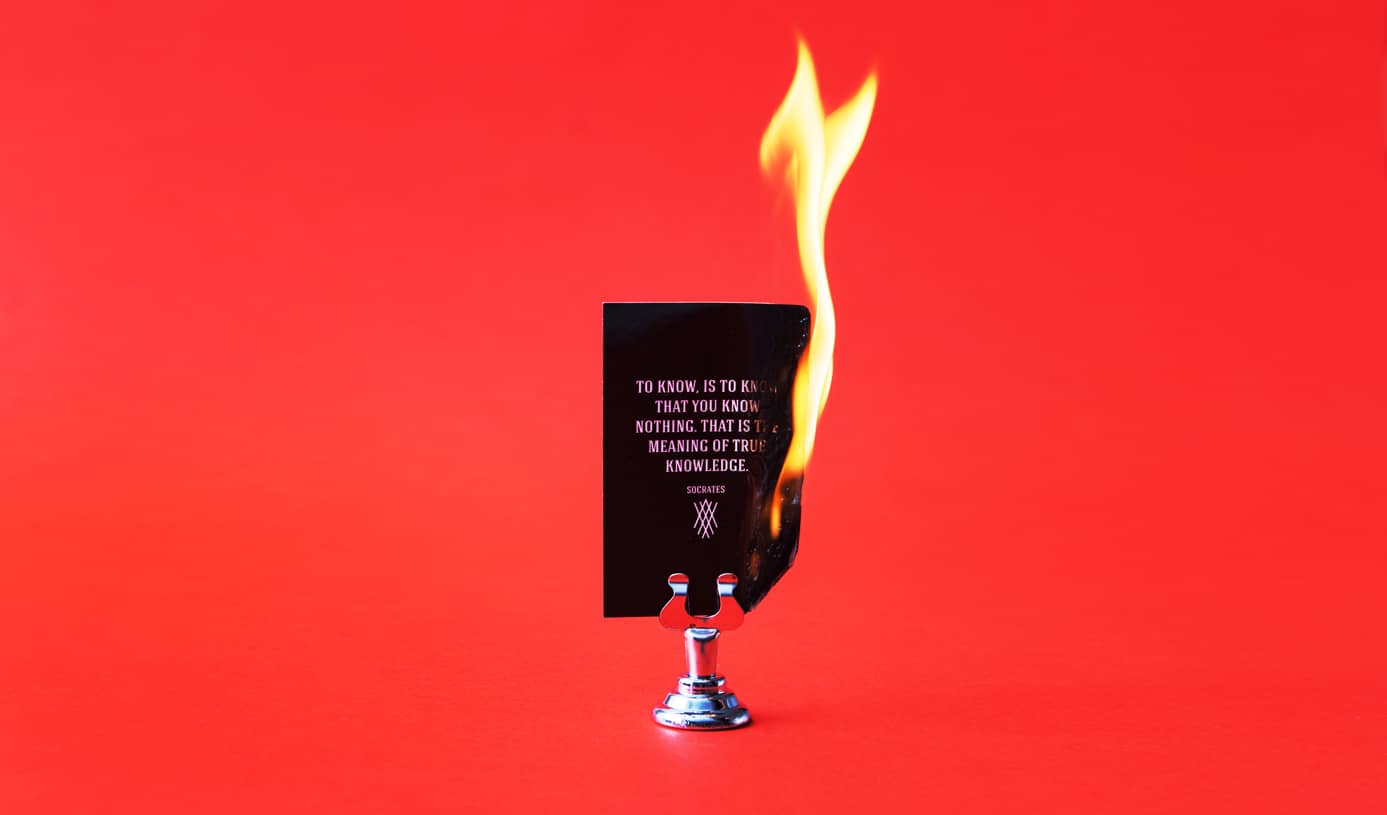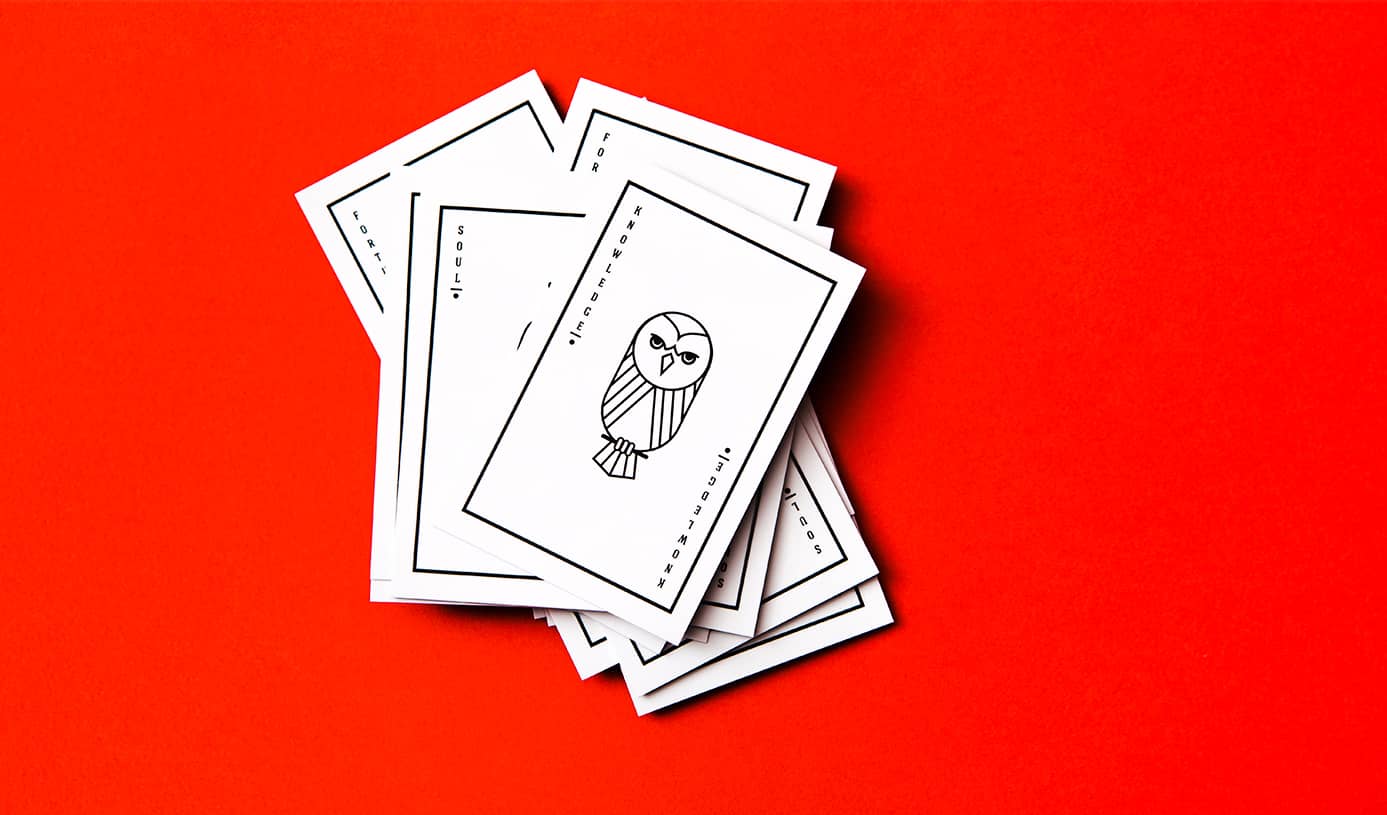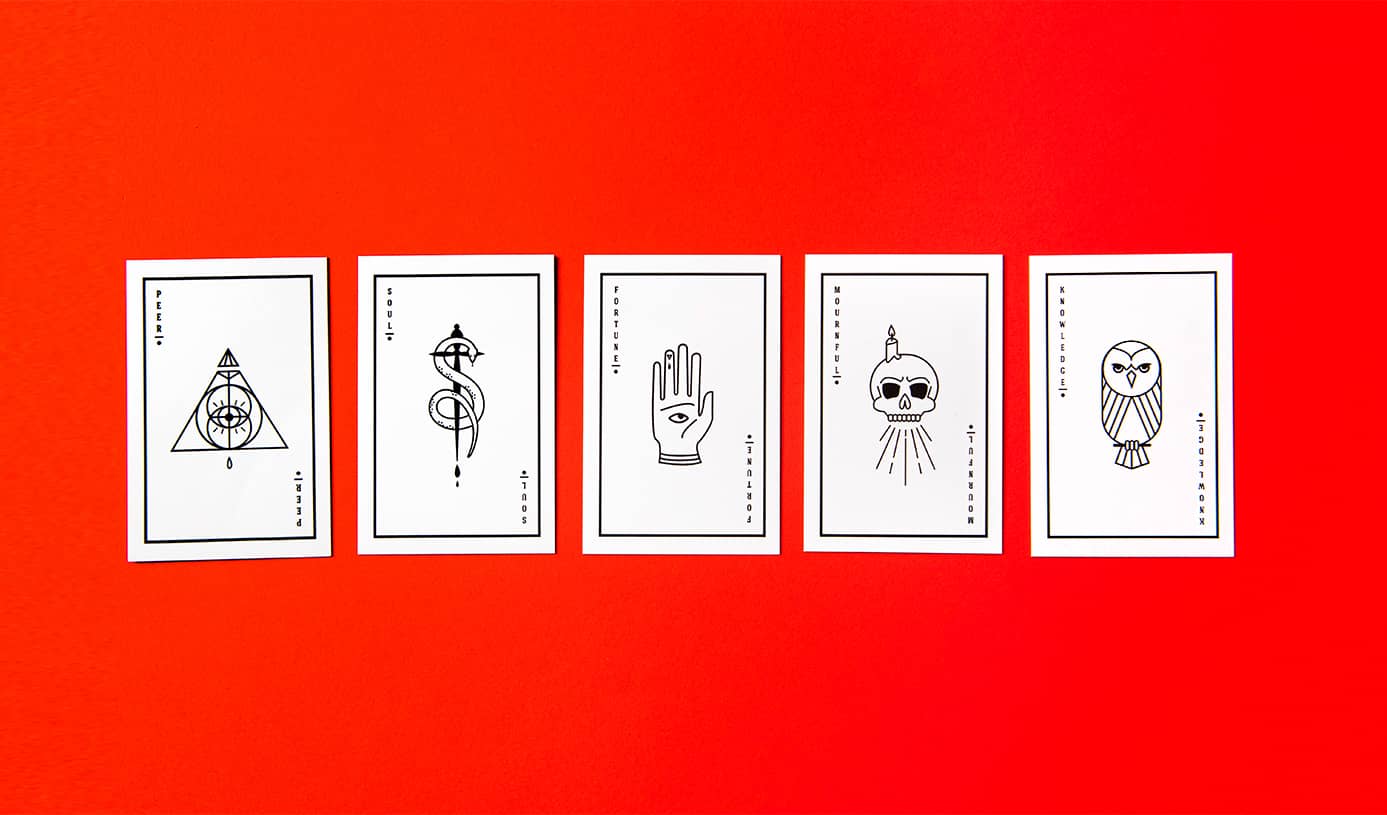 Irrevocably destroying a card sparks conversation around the natural emotional attachments we make to products we purchase.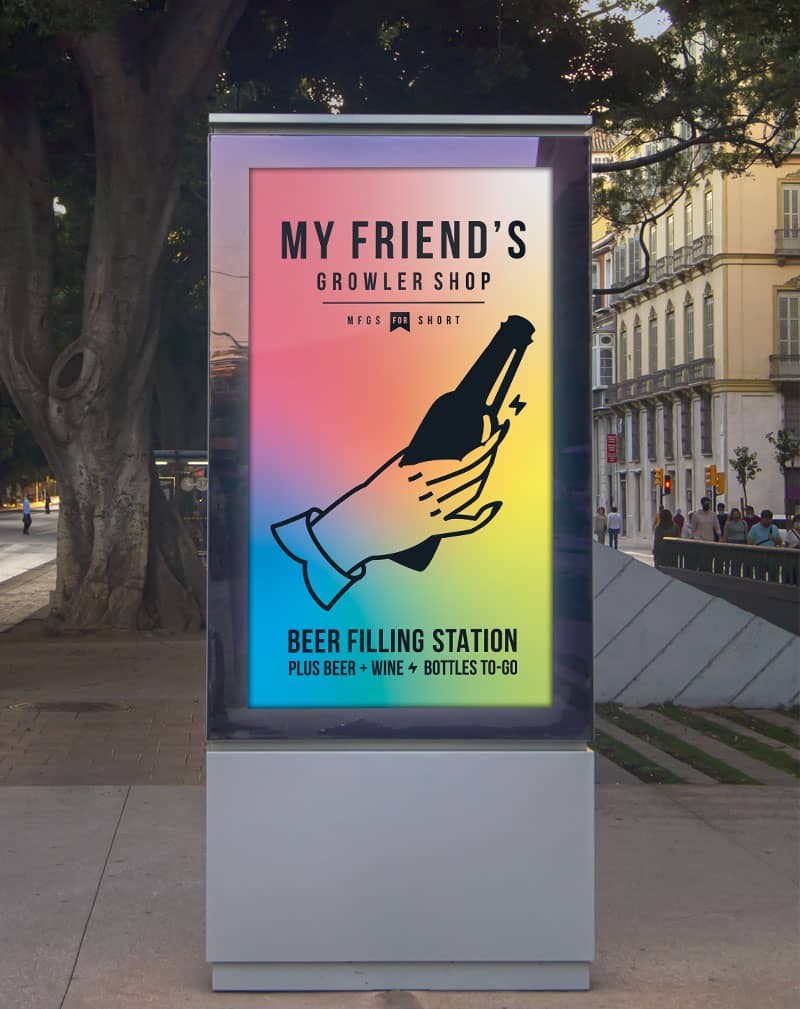 My Friend's Growler Shop
A female-owned beer shop is a very rare thing. Check out how I rebranded and built marketing campaigns for a local lady powered fresh beer spot in Atlanta. My VIP cross-promo plan alone ramped up YOY sales by 3%.
Let's Keep the Convo Rollin'.
Get a newsletter worthy of an actual stamp. The Letter is full of thoughtful advice and the best marketing resources in one place to help you cut down on constant Googling. I'll cover marketing, branding, and leadership topics. Your time is precious, let's skip to the good stuff.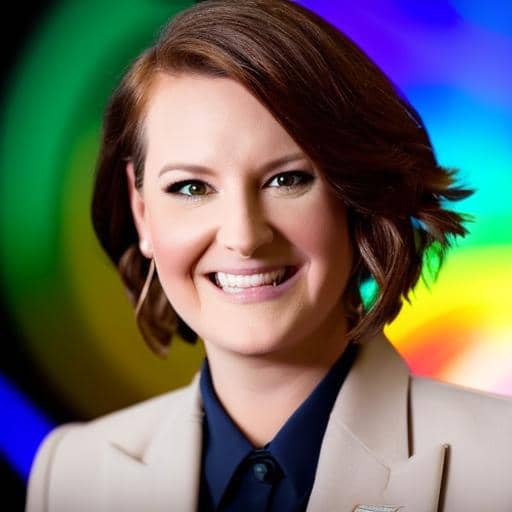 Made with pride in Atlanta, GA © Wildcat Echo 2012-2021